Here at Visionary Studios UK, we specialise in high-end Film & Photography with no job big or small beyond our creative limit's from Event's/Co-Operate Event's/Bar/Club Film & photography highlights, Wedding Film & Photography, Family Friendly Photoshoot's, Glamour/Lingirie Shoot's, Music Video's, Sport Analysis Video's, literally for any occasion we provide the best possible outcome with bespoke preparation, reasonable price's and quick turnaround we are your one stop shop for Film & Photography.
Located in London & Erith (Kent) but willing to travel anywhere In UK with advanced booking's considering travel cost's etc.
We also have our Studio's based in Erith, Kent DA8 1QX. Where we have 35sqm Floor Space which can be used for Yoga Classes/Pilates Classes/Dance/Rehearsal Space (for 6-10 people) and also be used for Photoshoot's for any occasion (Open and available to book 24/7) for any occasion all bookings are required for 2hr Minimum, our studio also has DJ set up/academy to teach aspiring DJ's of any age how to master the art of DJing whether they are beginner's or at advanced level of DJing, we also have our Music Recording Studio for artists to create/record new singles, tracks and master's with high sound and production quality for any genre of music. All ready to BOOK NOW via our website or contact details. Check our SERVICES section for price's on each of the above. All of the above can be booked/hired 24/7 any time of the day any day of the week
CHECK OUT OUR WEBSITE AND SOCIAL MEDIA ACCOUNT'S FOR EXAMPLE'S OF OUR WORK.
PLEASE NOTE WE OPERATE ON A 50% UPFRONT 50% ON DELIVERY POLICY ON ALL BOOKING'S.
OPEN AND AVAILABLE ALL SERVICE'S AND OUR STUDIO'S ARE AVAILABLE TO BOOK 24/7, 363 days a year.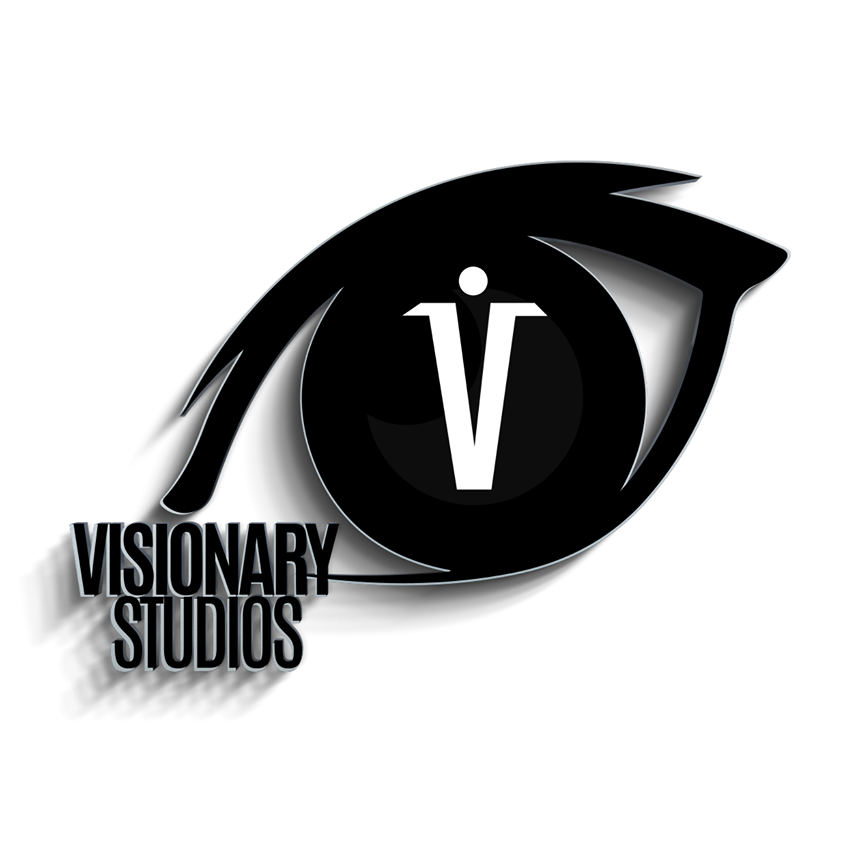 Book with
Visionary Studios.